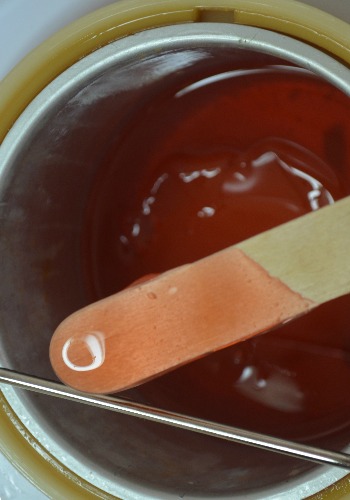 We use only the highest quality waxes in all hair removal treatments—to gently remove unwanted hair and leave your skin silky smooth. From total body or specific areas like the face, legs, arms or bikini line, we use best practice waxing techniques and hygiene practices so you can enjoy the full benefits of waxing. We can also advise you on correct after care treatment.
Waxing services are available for men and women. All waxing treatments are finished with soothing products such as calming cream and after-waxing oil.
If you are looking for a beauty therapist who can give you the perfect eyebrow shape, you need not look any further. Our beauty therapist has over 15 years of brow shaping experience and can create the perfect shape for your face.
Men
Back     from $40
Chest     from $40
Stomach     from $40
Shoulder     $20
Neck     $20
Women


Face

Brow wax       $20

Brow sculpture       $25

Brow tint       $20

Lash tint       $20

Brow and lash tint     $35

Lip       $15

Nostrils       $8

Chin       $12

Neck       $12

Sideburns       $12

Full face       $50

Arms

Underarm       $20

½ arm       $30

Full arm       $38

Legs

½ leg       $35


¾ leg        $45 


Full leg        $55


Body

Bikini from       $20

G-string       $40


Brazilian       $60

(maintenance 4 weekly $50)

Stomach        $12
To book your next waxing appointment, you can call us on 0403 954 409 or visit our Redcliffe beauty salon at Margate Village.