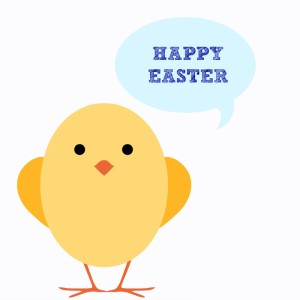 Easter is just around the corner but Easter treats don't have to be chocolate!
The supermarket aisles may be lined with eggs and bunnies, but there are other ways to indulge yourself or the ones you care about this Easter!
We have services for men and women starting from just $15! And this Easter we've come up with a special treat basket.
Easter treat basket
At Beauty Sense we'd love to invite you to come and pamper yourself or to treat a loved one to our Easter special.
Express facial + 20 minute foot massage + eyebrow wax or eye lash tint for just $60! That's over 30% saving!
Hurry, only valid until 17 April 2015! Be sure to quote 'Easter treat' when you book in to take advantage of this special.
Don't forget we also offer gift certificates for any amount or treatment, and they're valid for 12 months!
We know Easter can be a busy time of the year and to give you some extra opportunities for Easter pampering, we'll be offering more appointments out of our general trading hours. If you need to fit in for an early morning or after-work appointment, we've got you covered!
To make an appointment or organise a gift certificate, call us today on 0403 954 409!
We wish you all a safe and happy Easter!