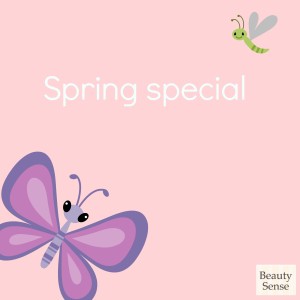 Skin-fabulous-Spring is here!
We want you to achieve your most youthful and polished skin this Spring. To set you up, we're offering a free 30 minute facial when you buy any 2 full sized Ultraderm products.
That's double love for your skin!
Ultraderm is our leading skin care range. Their collection of active, results driven products suit all skin types. Full of the highest quality in anti-oxidants, exfoliants, and nourishing natural ingredients, their products will help you reveal more youthful and bright skin.
Hurry, this tempting offer is only available until 31 October.
To take advantage of this Spring special, call us on 3284 2218 or visit our beauty salon to arrange an appointment.
You can also find out more about Ultraderm on their website.