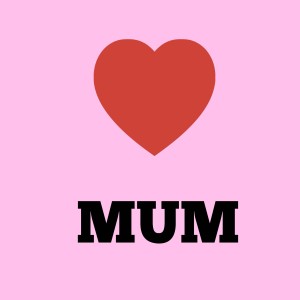 Eekkk Mother's Day is just one week away!
We all love making our mums feel special and this year at Beauty Sense we have a heap of choices to help you do just that!
1. Treat your mum to our new 'Double power peel' facial
Our latest facial – the 'Double power peel' – is the perfect gift for mum!
Including the new Power EnzymAcid Peel with enzymes derived from pumpkin, pineapple and papaya, combined with lactic and salicylic acid, this power facial will revive dull looking skin. Recommended for premature ageing, hyper pigmentation and neglected skin, this antioxidant rich, skin brightening treatment will give your skin a boost like nothing else. Super hydrating, this facial is even suitable for sensitive skin.
Regularly $95, we're offering a special Mother's Day price of just $85 plus a free eyebrow wax!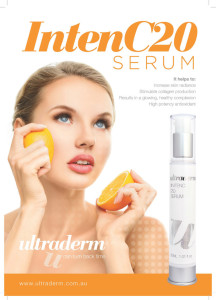 2. Spoil her with our newest vitamin-rich skincare product
The new IntenC20 Serum has just landed at Beauty Sense and we've got a juicy introductory price of just $85 for the month of May (regularly $95).
This serum helps increase skin radiance, collagen stimulation and skin hydration resulting in a glowy, healthy complexion.
3. Let her wish come true
A Beauty Sense gift certificate, available at any amount or for any treatment, means your mum can unwind with a treatment that's just right for her.
She can use the gift certificate for any of our services including facials, pamper packages, manicures and massages.
A Beauty Sense gift certificate is an easy and instant gift that we can email to you after bank transfer or that you can collect from our beauty salon in Margate, Redcliffe.
Spoil your mum this year with one of these three fabulous gifts from Beauty Sense skin and body clinic and remember to wish her a happy Mother's Day and tell her how much you love her!