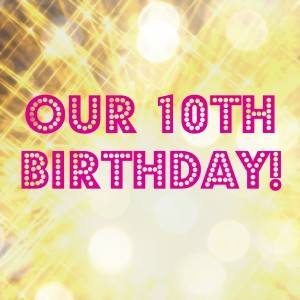 It's incredible how quickly time goes by when you're having fun.
Ten years ago, Gabriele established Beauty Sense beauty salon in the heart of Margate, Redcliffe.
We chatted with her about how it feels to reach the 10 year milestone of owning and managing one of the top rated salons in the area.
How does it feel to be celebrating the 10th birthday of Beauty Sense?
I feel very excited and proud to have reached the 10 year milestone. I'm most proud and happy to have established such a loyal clientele who make coming to work such a pleasure. There have been difficult times over the past 10 years where I've seen quite a few salons open and close down – I know I wouldn't be here today without my wonderful clients.